Description
Ladies Midi or High Waist KnickerBoxers Anti Chafing Shorts  Features and Benefits: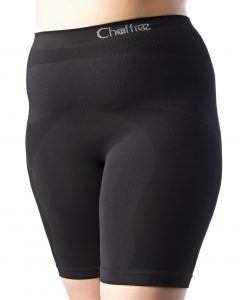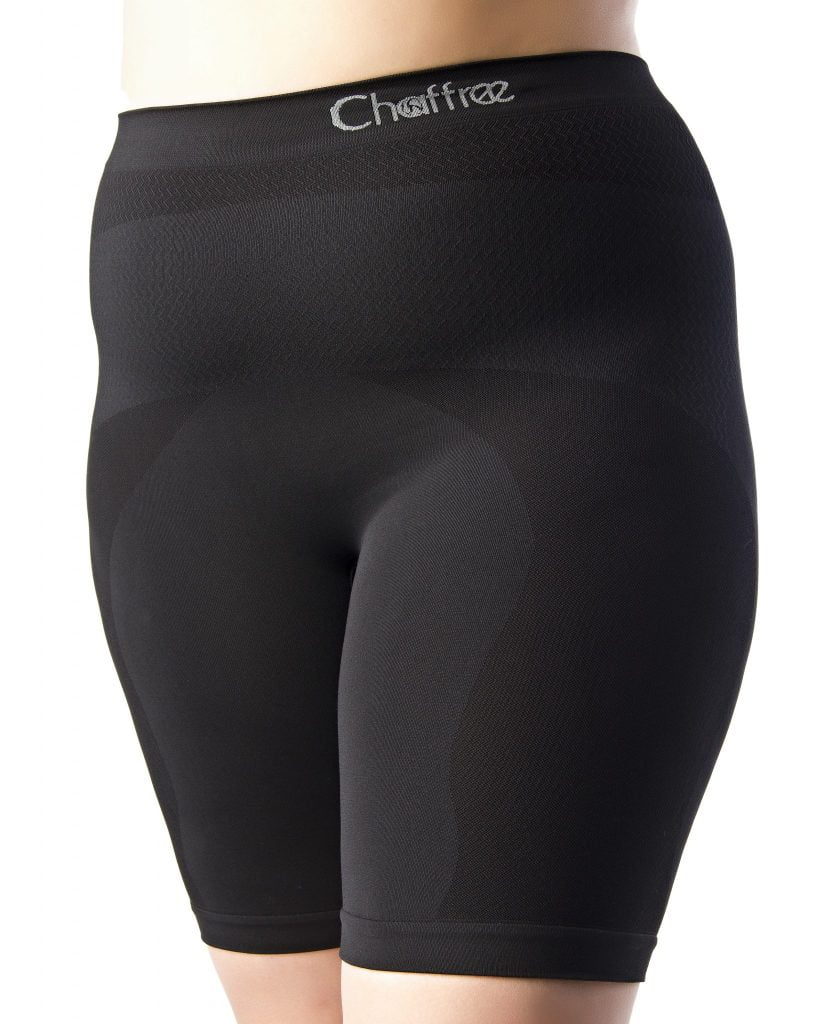 Anti Chafing Shorts with non ride up leg
Seamless & Stretchy
Lightweight, quick drying and machine washable
Keeps skin cool, dry and comfortable as made in the high performance wicking fabric COOLMAX®
Anti Bacterial properties
Latex Free
Gives relief from sweating and chafing
Midi or Full waist design with thick waist band for a more comfortably fit
Short 6″ (15.24cm) and Long 8″ (20.32cm) leg lengths
Extended wide cotton knitted gusset for additional comfort and sweating control with double stitching to strengthen seams
No irritating labels
Soft flexible fabric with a second skin feel for minimal movement.
Sizes  6-34 (UK)  2-30 (US)  32-60 (EU)
Available in 1 (individual) 3 or 5 pack
Multi Packs are individually packed (not in a box) and made up of a variety of colours in stock. You can add a note when you order specifying the colours you prefer and we will do our best to accommodate. This is subject to stock availability and cannot be guaranteed.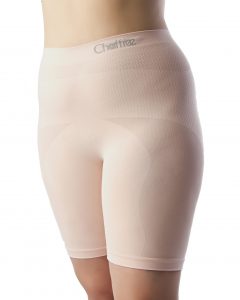 Womens KnickerBoxers Anti Chafing Shorts, Midi/Full Waist, Short/Long Leg
A premium garment designed for comfort without any compromise that allows ladies to stay cool, dry and in control regardless of what they are wearing.
With a choice of 2 leg lengths and full or midi waist, Chaffree Knickerboxers Anti Chafing Shorts have been specially designed, tried and tested to allow women relief from sweating and chafing especially in areas of high friction and perspiration such as thighs and stomach.
The CoolMax fabric is breathable and wicking with inbuilt moisture management system that keeps users dry and cool when they start to perspire. The COOLMAX® fabric moves and transports perspiration outside of the body where it quickly evaporates thus reducing the skin to irritation and other attributes that cause skin to chafe, leaving you to get on with your life in comfort and confidence.
KnickerBoxers are ideal for women of any size, age, shape or fitness and can be worn with or without hosiery.
Please see our size chart and returns policy before purchasing.
Colours
Arctic (white)  Blossom (delicate pink)  Silvermist (grey)  Truffle (mocha)  Jet (black)