Ways To Reduce Thrush (Yeast Infection)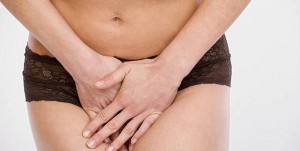 Thrush, is a common yeast infection that many suffer from regardless of age, sex, weight or level of fitness.  Thrush is a yeast fugus whose technical name is Candida Albicans, Everyone has an amount of Candida Albicans (yeast) in their body however, certain conditions such as stress, illness and some forms of medication (i.e. penicillin) unsettle the internal balance which causes the fungus to grow. It becomes a problem when it overgrows and becomes a smelly discharge that is itchy and in some cases painful.. Thrush can occur in any part of the body, the most common areas of infection are the mouth, skin and genital areas as it thrives in areas which are damp, sweating, salvia, hot and humid and often not exposed to sunlight and air.
Fortunately, thrush is a common infection for which you can now buy over the counter creams and pessaries without prescription. There are a number of ways to treat thrush naturally and a way to keep thrush at bay once and for all. I have found a great website that shows 10 natural ways in which you can get relief from thrush (see link below).
HOWEVER, have you heard the saying " prevention is better than cure"?
This can be applied to thrush. Preventing thrush from happening in the first place is so much easier now that fibres have been developed that help eliminate some of the contributing factors that allow the thrush to feed and grow.
These fibres are called breathable, wicking fibres. Named because they allow the skin to breath and wick away any moisture that is on the body. By taking the moisture away from the body and evaporating it through the fibre, the skin remains cool and dry therefore preventing the thrush to feed and grow.
Contrary to common belief, whilst cotton is a natural fibre that helps keep you cool, it does not wick away the moisture from your body,  in fact when cotton gets wet it stays wet until it is able to get to air when it can then dry.  Cotton underwear which is not looped or layered is especially prone to remaining wet for long periods, not only making the wearer feel cold and damp but also providing a feeding ground for thrush.
If you have have an items of clothing that is made from 100% cotton and any that are made from a breathable wicking fibre such as Coolmax, I suggest you experiment and spray a small amount of water onto them both and then put them against your skin. See which of the garments dries the quickest  and which keeps your skin feeling cool and dry. Another factor to add about breathable wicking fibres are that they keep their colour and shape for a long time, they are mainly antibacterial and in some cases latex free. The downside to breathable wicking fibres are that they are usually used solely in the fitness industry as performance clothing. That is until now…
Up until August of this year (2014) it has been very difficult to find underwear in wicking fibres on the high street and at everyday prices.  That is until a company called Chaffree designed a whole underwear range from the breathable wicking fibre Coolmax.   The company was founded by a lady called Amanda Whaley who wanted (and couldn't find) anti-chafing shorts and so decided to sort the issue herself and went into designing garments that she wanted to wear.
Chaffree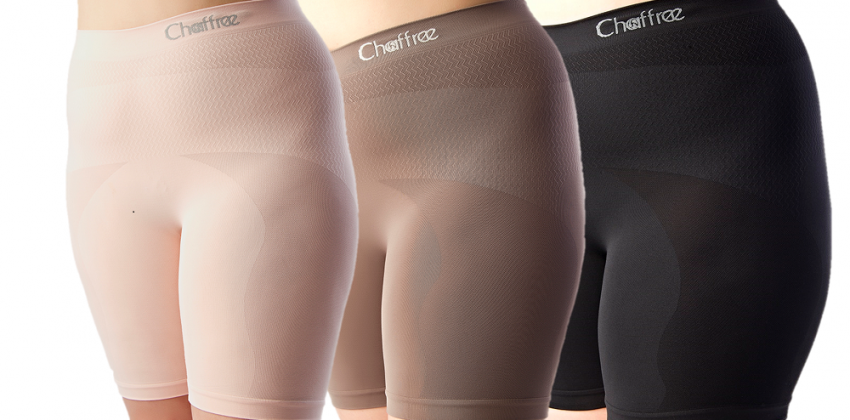 now makes underwear for men and women in briefs and long/short leg boxer shorts. With underwear that is designed not only to reduce, itching, chafing and sweating, it is also super comfortable, seamless and stretchy and is available is sizes small – 3XL.
Prevention is better than the cure and with the fibre properties and benefits of chaffree, it could be said that changing your underwear could now be a life changing event, especially for those who suffer from thrush and other skin/sweating /chafing related issues.
You can look at chaffree underwear range by clicking CHAFFREE.COM
If you wish to read the 10 natural remedies for thrush then please click the link: Remedies for thrush.