How to wear dresses in 40 degrees heat
I'm going on holiday next week and I thought I'd share with you what I'm taking. It's going to be 40 degrees in Cyprus and the thought of being in that kind of heat a few years ago would have put me off going to such  location, mainly due to the fact that I wouldn't have anything to wear and would feel really uncomfortable in my clothes.
I am a plus size woman and thanks to the help of Chaffree Knickerboxers, I no longer worry about feeling uncomfortable in my clothes on holiday, in fact this year 70% of my suitcase is going to be filled with dresses!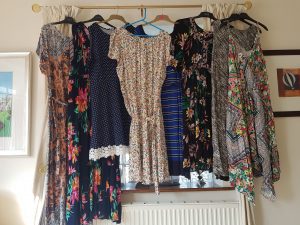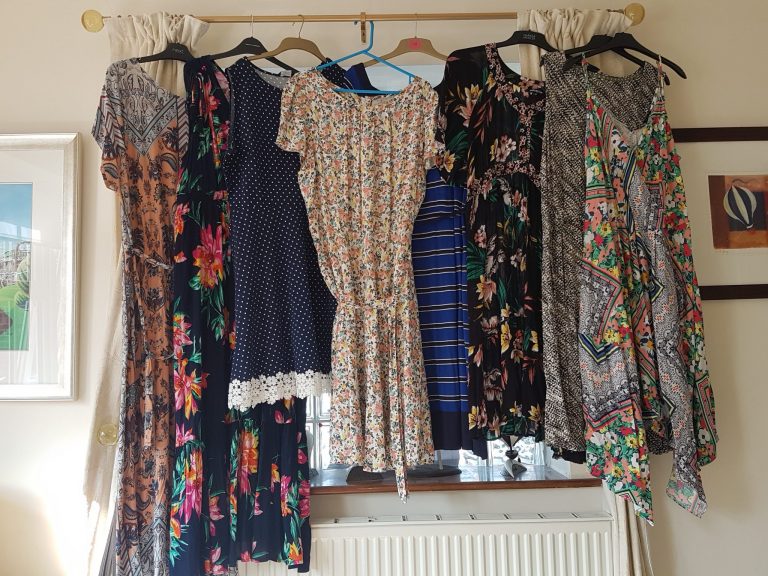 I can now wear dresses in comfort because I know that the moisture wicking fabric that the chaffree knickerboxers are made from (Coolmax) keeps my stomach, bum and most importantly my thighs from sweating, sticking together and chafing. I've been wearing Chaffree garments for a number of years now and they have never let me down. In fact, it is the only underwear I wear all year round.
I wear different length dresses as long as they are below the knee (I hate my knees). I used to be a massive maxi dress fan and whilst I always take a couple, I now go for the handkerchief style dresses and loose fitting dresses that are just below the knee. In 40 degrees I have bought some quite sheer/thin/fine/lightweight dresses that will blow about a bit in the breeze, helping me to stay a bit cooler (well that is the theory) and also I sometimes find plus size maxi dresses to be very heavy and soon rack up the suitcase weight allowance.
I don't take many pairs of the chaffree knickerboxers (3 pairs) as I quickly rinse them out and they dry within minutes out in the sun.
I would encourage all plus size woman and even women who just want to feel comfortable in their clothes whilst on holiday to get yourself a pair of Chaffree Knickerboxers. In dress sizes 6-36, different leg lengths, colours and waist heights, they are worth their weight in gold (in my opinion) and have certainly changed my holiday wardrobe as well as my comfort factor. Yes, they are not the most glamorous underwear you'll ever wear but they are certainly the most effective and in reality, how often are people looking up your skirt? If you value your comfort, then Chaffree is a must.
You can look at the Chaffree range by clicking CHAFFREE