If you were asked to name five essential wardrobe staples, it's safe to say leggings would probably make it on to most women's list.
The reasons for this are easy to understand, quick to just pull on, they can be dressed up or down and worn in various situations to pull a look together quickly.  It's no wonder nearly every one of us own at least a couple of pairs of leggings.
However our love for leggings unfortunately means we also have to put up with several irritating problems.  There's probably been more than a few times where you've had to consign a pair of leggings to the dustbin because they went too baggy or lost their shape.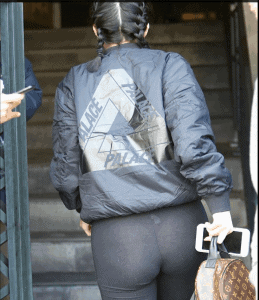 And what about the pairs that go embarrassingly see-through in certain lights?  Or lose their colour in the wash, morphing from pristine black to a washed out grey?
Price can also be a problem, ever seen a great pair of leggings but questioned their high price tag, wondering how long they'd last?  Most of us have been there.
Not to mention the uncomfortable rubbing and chafing that can occur at times, making it nearly impossible to get through the day without needing to change your clothes.  Or the nasty bacteria long term wear of tight fitting clothing can cause, allowing skin and fungal infections like thrush to thrive.
However, all hope is not lost.  There is now a solution to all these problems, as well as the multitude of other issues a lot of women regularly experience with leggings. Chaffree Anti-Chafing Leggings are a smart, stylish, and clever innovation – designed to keep you dry, warm, comfortable and looking great, no matter what you're doing.
Chaffree leggings address the problems of…
Skin and fungal infections –because they're made with antibacterial Coolmax fabric
Loss of shape – they are made with high performance material so they stay looking good
See through bits – the fabric is opaque yet shows off your body in all the right ways
Loss of colour – quality dyes mean colour fade won't be a problem
Anti- chafing – the clues in the name, these babies are the ultimate in comfort
Fit – three leg lengths short/ regular/ long mean you've got plenty of choice
Muffin top – high-waisted so no gut spill over or unsightly tummy bulge
These leggings have definitely been designed with real women's bodies in mind, flattering in all the right ways.  Hate the way your leggings show off your cellulite and other lumpy bits they're meant to cover up?  A pair of these will fix that problem for you.
Another pet hate for many women is baggy, shapeless leggings that have to be thrown away after one or two wears.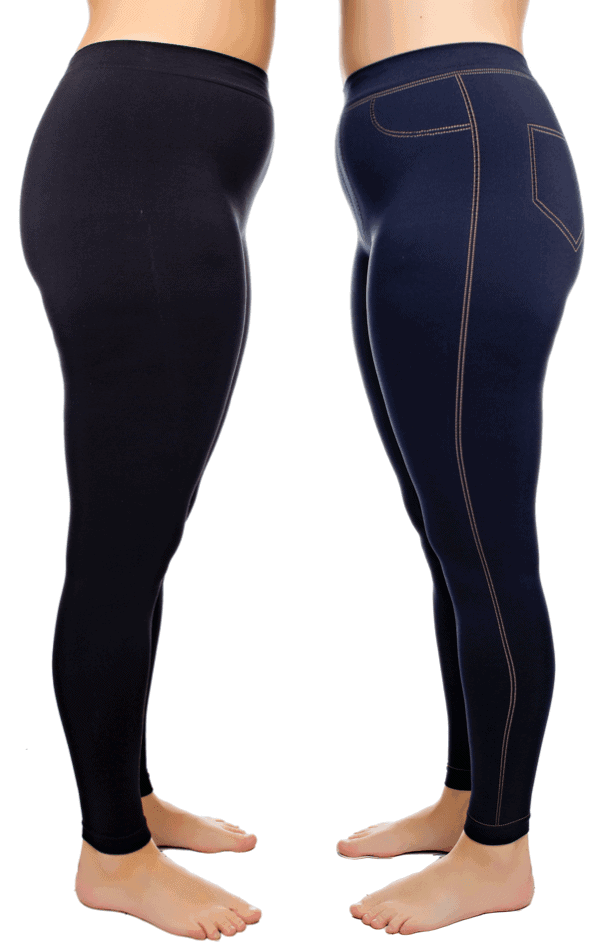 If so you should definitely make our new Chaffree Leggings a permanent fixture in your wardrobe.  Wear them to the gym, on the school run, or just out for a casual drink with friends.  They're specially made to conform to your body and will never let you down by displaying unsightly sweat patches, or even worse, unflattering camel toe.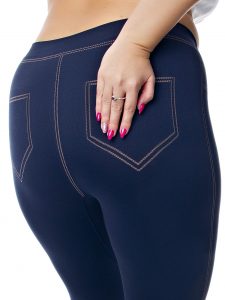 Get yours today by visiting www.chaffree.com and stay stylish, warm, and comfy all through the festive season. It won't be a decision you'll regret, they'll likely be one of the most worn items in your wardrobe for many years to come.