How To Cope With Summer When You're Plus Size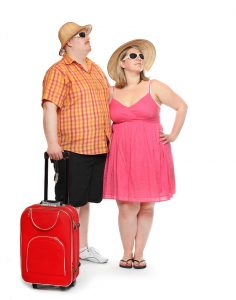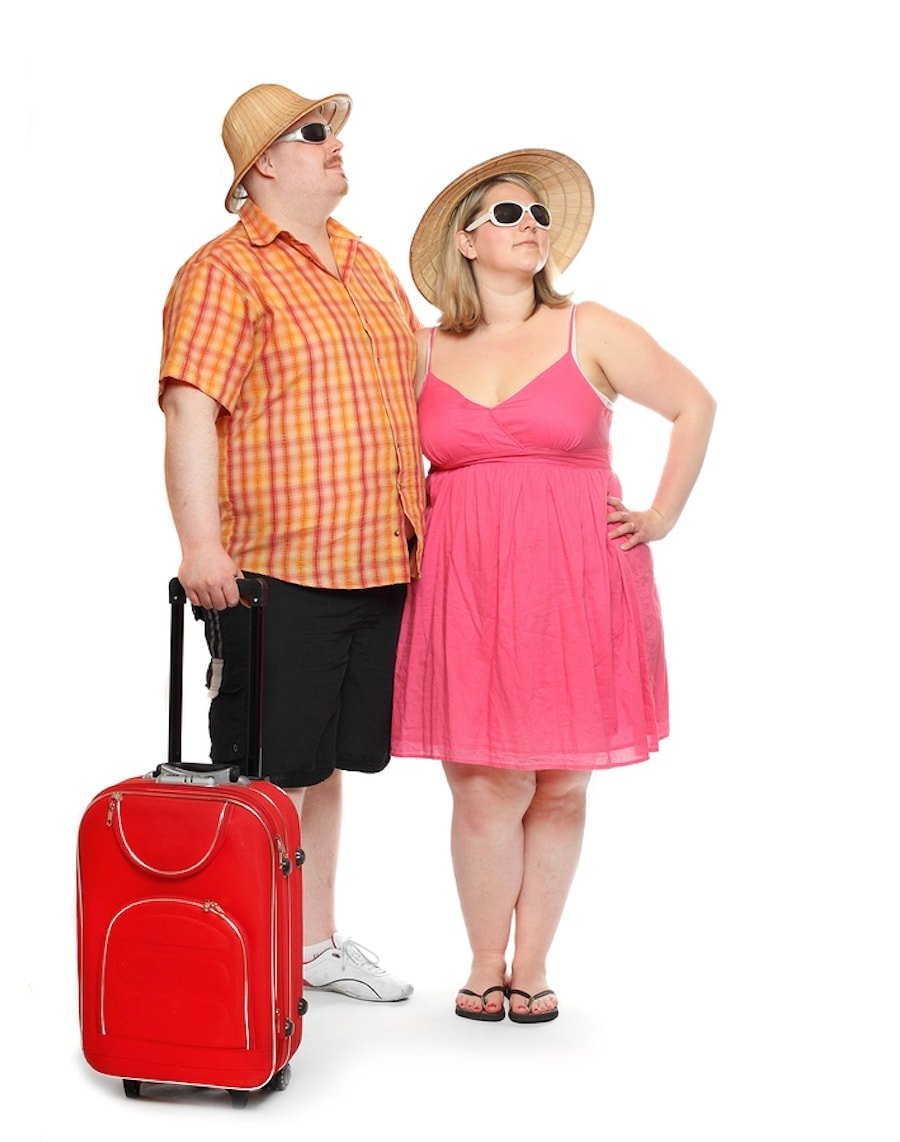 Being plus size, summer was always the season I dreaded.
I loved spring and autumn but summer always made me think of being hot, bothered, sweating and clothes I wanted to wear but couldn't because of my thighs chafing.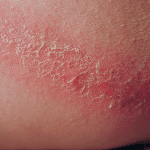 Trying to find holiday clothes was a an experience I would rather forget and I've had  numerous nightmares of being stuck to a plastic chair!
Now though, I actually quite enjoy summer (apart from the sunburn and the mosquitoes) as I now can wear any clothes that I want, knowing that I will be cool and comfortable.
Now when I'm on holiday, I usually just take the loose tapered trousers that I fly in and the rest of my suitcase is full of skirts and dresses. I will admit it's mainly maxi dresses as I feel so comfortable in them.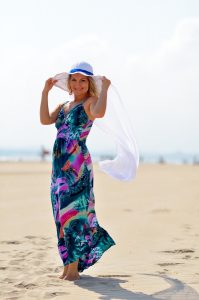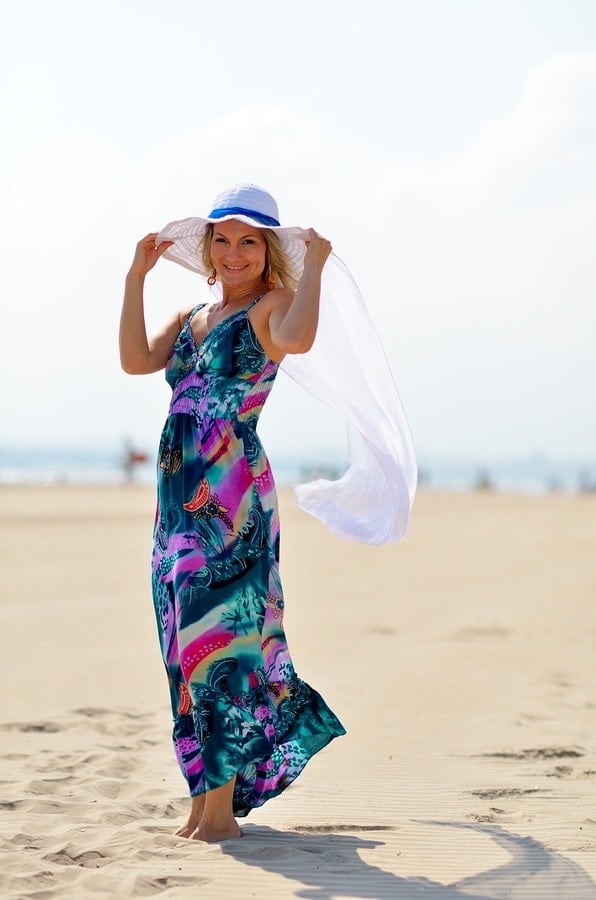 I can remember walking in Tenerife earlier this year and a women came up to me as we were both wearing the same dress and said SNAP. I smiled when I realised we were wearing the same outfit but truth be told, the lady looked hot and sweaty. She said, "you wear it so much better than me" but that wasn't actually true. The only difference was that I wasn't hot and sweaty. I was walking around Tenerife in nothing more than a maxi dress, bra, knickerboxers, flip flops and sunglasses, but I was chilled. I wasn't worried about my thighs chafing or the elastic marks from my dress marking my skin, I was actually care free. I wouldn't have ever dreamed of being able to do that 2 years ago.
So ladies, if you are or know anyone that is plus size and wants to have a carefree summer, then please point them in the direction of Chaffree Knickerboxers. It could actually be life changing for them and will certainly enable them to wear clothes they want to wear without the worry of feeling uncomfortable, sweating and suffer from chafing.
You can see the Chaffree PLUS SIZE Knickerboxers range by clicking KNICKERBOXERS
Chaffree also make anti chafing underwear for men, please click MENS ANTI CHAFING UNDERWEAR  in sizes Small – 3XL